LALOIGNIZ

Super Moderador

Posts

: 2241


Likes

: 99


Join date

: 30/10/2012


Sexo

:


---

Siempre ancio conseguir mis metas

el Mar 3 Mayo 2016 - 11:40
SNK VS CAPCOM THE MATCH OF THE MILLENIUM SP - 2016
DATA: RES: 320X240 NO PIXELATION - FILTERED
BASED ON SVC SERIES.

my new project is a new version of SVC Pack in a vibrant color elaboration.
i hope you like it!

the pack include a new and exclusive lifebar and all the new never released stages made specially for this pack like a new title of cps4 and snk neogeo system.

thanks!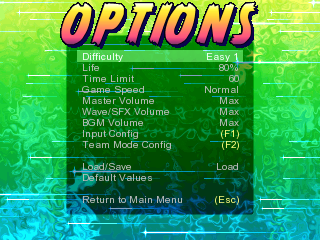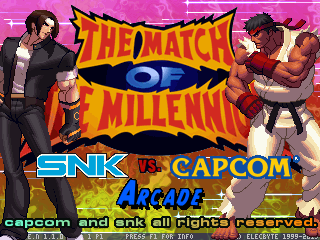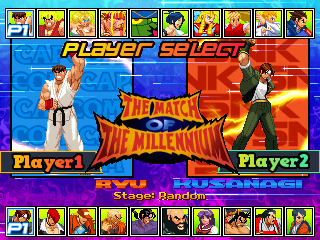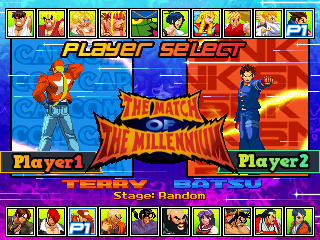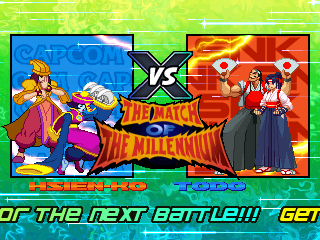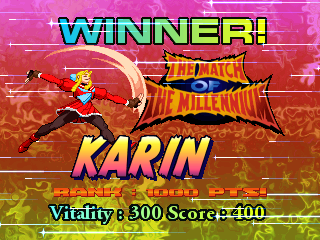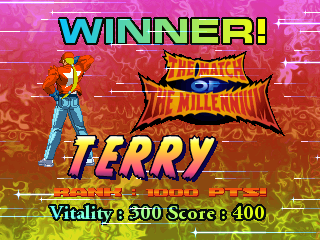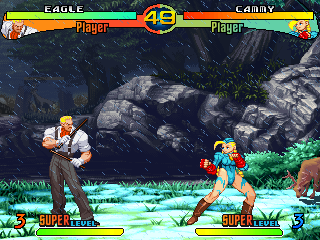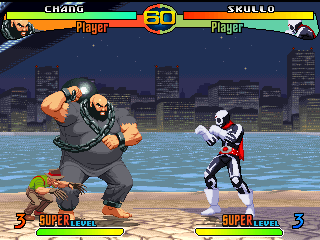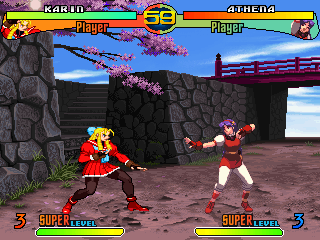 MUGEN:
---
---

el Mar 3 Mayo 2016 - 20:55
Genial Descargando :D
Jhon Constantine

Novato

Posts

: 14


Likes

: 0


Join date

: 14/08/2015


Sexo

:

el Mar 3 Mayo 2016 - 23:57

Permisos de este foro:
No puedes
responder a temas en este foro.